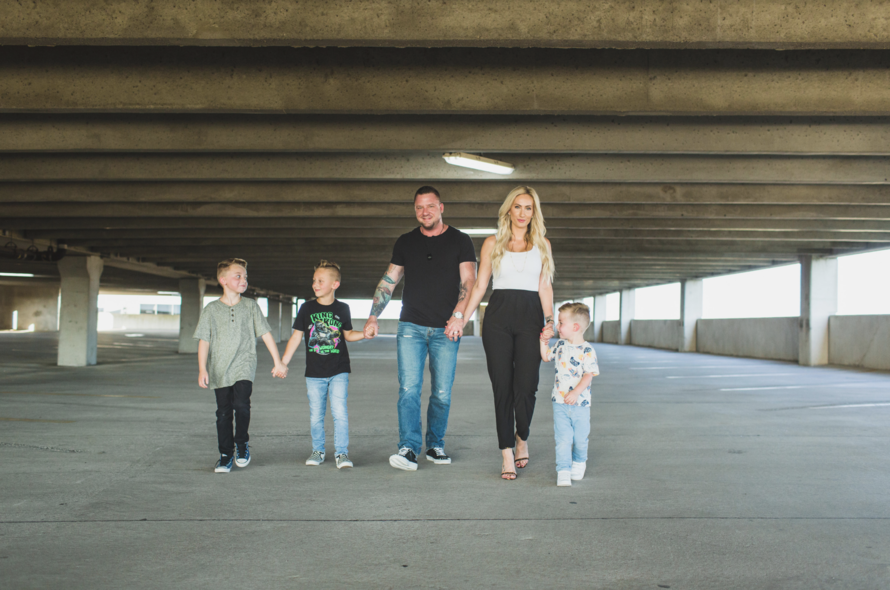 FREE Strategy Session For Entrepreneurs
Discover How To Tap Into Your God Given SuperPower

When you were born, you were given the ultimate weapon against struggles in your life. The reason most people continue to struggle their entire lives, is because they allow their weapon to rust. Your ultimate weapon against every opposition in your life is FOCUS.

When was the last time you were in the zone?

If you think about it, last time you were 100% focused and in the zone, you were unstoppable. Whatever mission you were on was being carried out and you were unable to stop until you were finished.

Maybe you started a business.
Maybe you lost weight
Maybe you got addicted to a video game
Maybe you got serious about your finances
Maybe you binge watched a Netflix series

Whatever it was that triggered you into the zone is always right there, you just gotta learn how to tap into it and stay in the zone at will.

That's what I want to help you with. I want to give you the tools that will put you in the zone and help you become more successful than you already are, in every area of your life.

Sign up for a FREE strategy session, and I'll walk you through exactly how you can tap into your superpower by getting hyper focused on what matters and what you want in life.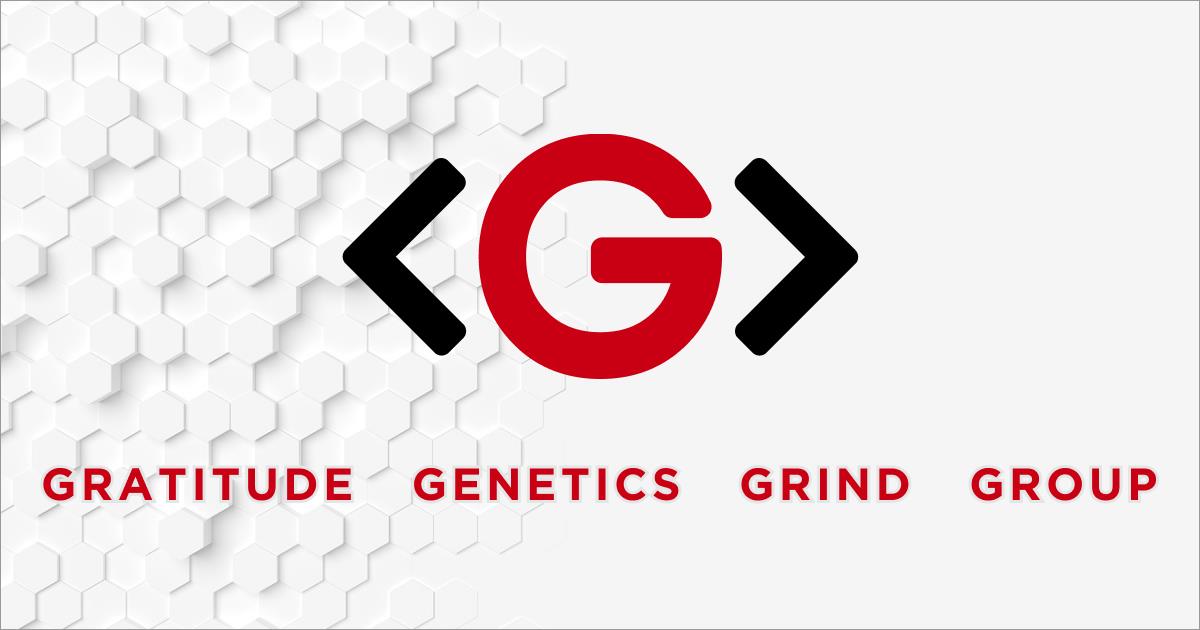 © Break Free Academy, LLC & Apex Entourage Copyright 2019
Address: 15303 N Dallas Parkway #290 Addison, Texas 75001 | Phone: 1-310-987-7951
This site is not a part of the Facebook website or Facebook, Inc. Additionally this website is NOT endorsed by Facebook in any way. Facebook is a trademark of FACEBOOK, INC.
Privacy Policy